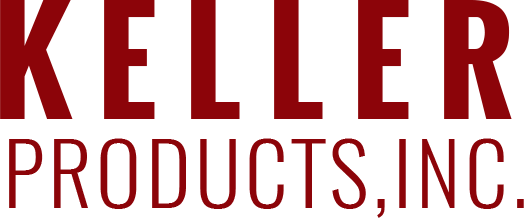 Keller Products launches new low cost 100% Wooden Cylinders for use in the Store Fixture Market such as Point-of-Purchase displays.
Manchester, NH (November 10, 2018) Keller Products expands their offerings once again by adding a new low cost alternative to paper cylinders. Our Wooden Cylinders are a one-piece construction that will not delaminate or warp! They are available in a variety of beautiful wood grains – pre-sanded and ready to stain. We also offer these cylinders with High Pressure Laminates that are finished and ready to use right out of the box.
By incorporating durable wood veneers the wooden cylinders will not dent, delaminate, bubble or warp like paper cylinders. These wooden cylinders are available in diameters ranging from 12″ to 26″ and up to 27″ tall! These low cost 100% Wooden Cylinders are very competitively priced and are guaranteed to outlast paper! We are proud to claim that Keller Products wooden cylinders are made in the USA!