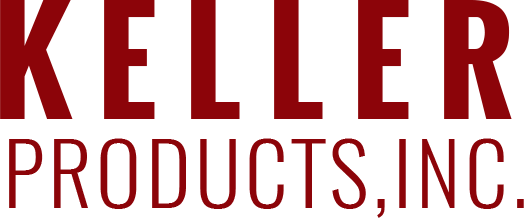 Keller offers you quality plywood cylinders in your choice of several veneers: Walnut, Cherry, White Oak, Red Oak, Maple, Mahogany or a veneer to your specifications. They save on labor costs: no time consuming mess of gluing two pieces together or the frustration of trying to match grains.
Keller's cylinders are durable: They will not delaminate and will add elegance to any room. Keller has in-stock ply thicknesses from 6 to 12. Our cylinders are in stock and ready to finish.
INTERESTED IN CUSTOM FINISHES? CALL US TODAY FOR MORE INFORMATION!