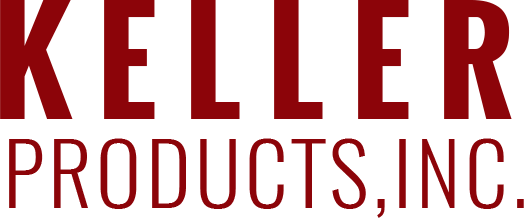 Value Added Features
Our skilled craftsman are able to design your cylinders with a multitude of options such as Wire Manager Cut-Outs consisting of Half Moon or Soft Rectangular shapes located on the top or bottom.
We also have the ability to provide Access Doors that have Hinged, Matching Panels with Magnetic Touch Latches. These are all available in a variety of sizes and locations per your specifications.
In addition, Flush Caps can be added to the top or bottom with hole patterns, both standard or tailored to meet your individual requirements.
We now offer cylinders with built-in flush drawers. Please call us to discuss your particular needs.