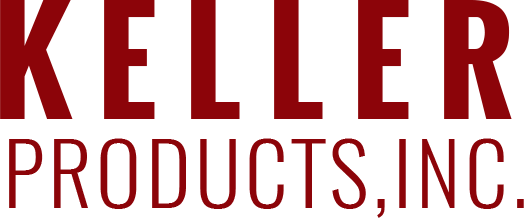 With headquarters in the historic mill city of Manchester, New Hampshire, for over 75+ years, Keller Products has been the recognized leader in molded plywood and enjoys an international reputation of reliability and quality. The company has always distinguished itself by providing in-house turnkey services to its customers, from concept to completion. With Keller Products, you the customer have infinite ways to utilize our craftsman to build the ultimate product such as table bases, pedestals, consoles, seating, custom products and many other molded plywood products.
Custom Shape
Keller's proprietary technology adds a new dimension of offerings to existing customers and new clients.
Our molds are custom made for each wooden shape and are capable of running small lots as well as large production quantities. If you can imagine it we can build it!
Both lamination grade and veneered options are available. Please contact us and start your project today!